Dean's Message :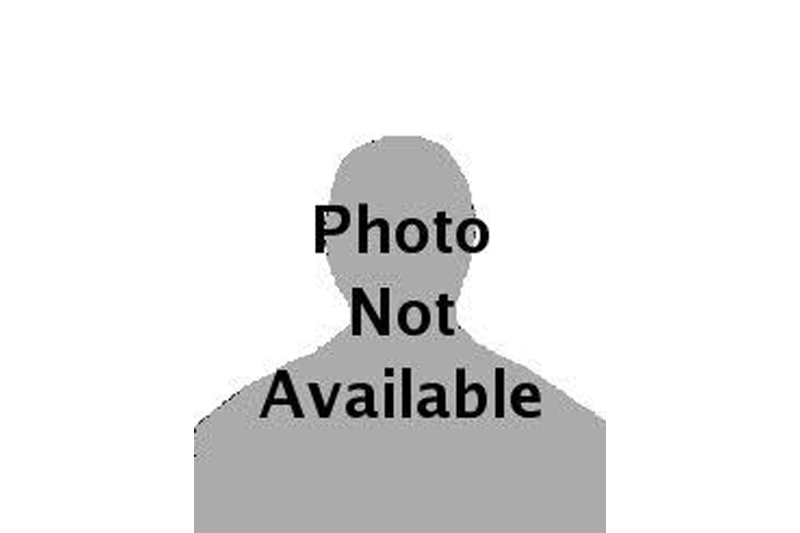 The idea of establishing a Medical College in Shahdol, M.P. was conceived sometime back in 2015 as one of the projects for Government of India's 'Pradhan Mantri Swasth Suraksha Yojana'(PMSSY). District Hospital Shahdol was one among the seven places chosen for the upliftment where now stands a new Medical College. A formal administrative and financial approval was passed by the 'Pariyojana Samiksha Samitee' of the state of M.P. in the year 2016.
GMC Shahdol is an emerging institute with a mission to produce standard "Indian Medical Graduate" through quality education and training, so as to develop a healthy society which can contribute to the national development.Our finely chosen faculty is committed to provide students with the best education the State has to offer. Research practices would be highly encouraged for students to recognize the current health needs of the nation and come up with viable solutions for the medical industry.
The Institute is spread over an area of 41 acres, housing various buildings like the Academic block, main Hospital block, OPD, Mortuary, Hostels, the Guest House, Auditorium, Playground and various Residential blocks.
It has four ultra-modern lecture theatres, well-equipped laboratories, seminar rooms, examination hall and a state of the art library. Presently, the institute is beginning its MBBS graduation course; but in the near future, it shall be introducing its postgraduate, nursing, and para-medical courses as well. We're also trying to bring in facilities for sports and recreation as I want our students to be well rounded individuals.
Being built in a predominantly tribal area, this college/hospital will cater to the needs of the poor and they'll be the first ones to benefit from our services. This institute will be the first of its kind to provide comprehensive health services to locals who otherwise only had access to the basic aids.
My idea is to develop it into a standard and modern Medical institute where there will be a congenial atmosphereconducive to our students developing into humble, empathetic and competent medical graduates; but above all, good human beings.
With the medical college just breaking ground, it holds a lot of promises for a bright future of all who step on its campus. This is a work in progress, but we the faculty and staff will strive to keep working hard until we have met our goals.
Dr. Milind Shiralkar
DEAN & CEO